ECU System:  Siemens Simtec 70 & 71
ECU Location:  Bolted to the side of the engine block
Delivery:  Next working day
ECU rebuild time: 3 - 5 working days
The Siemens 1.8 ECU fitted to all late Vauxhalls is one of the most common ECU failures ever, symptoms normally start with the engine management light coming on followed by a hesitation. When the fault codes are read they normally blame the Air Mass Meter and air temp sensor but this is a false code as the problem is always inside the ECU, the Simtec 71 system pictured on the right causes a misfire on one cylinder when it fails. We can rebuild customers own units so that there is no need for expensive reprograming when the ECU is refitted.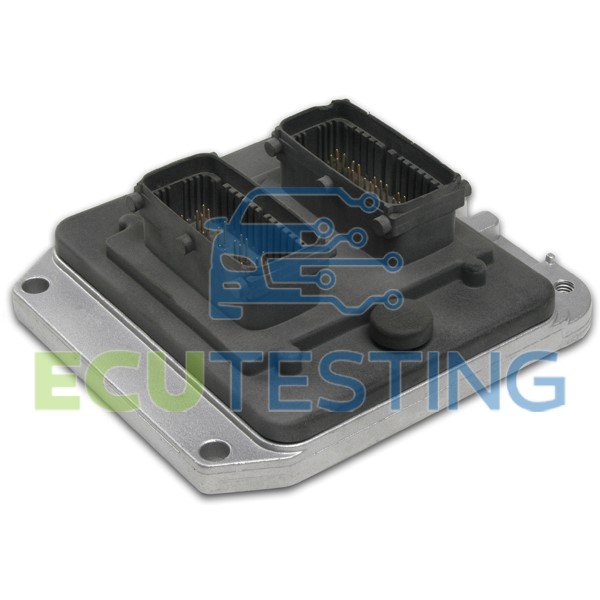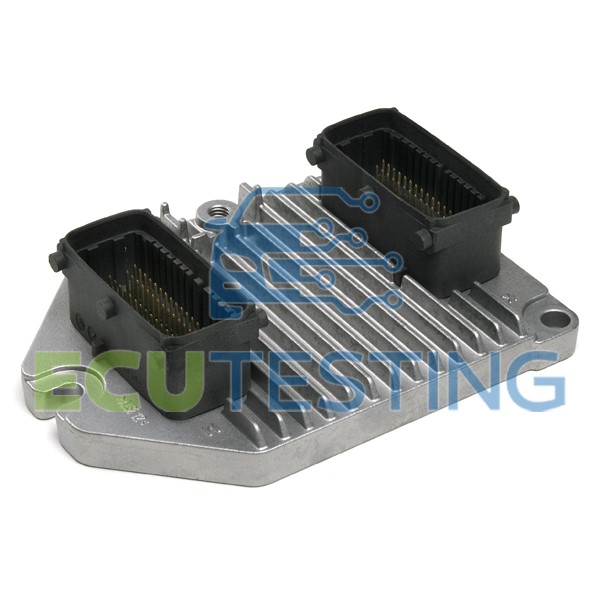 We will need your unit for approximately 3 - 5 working days to complete the full rebuild (times may vary depending on current workload & demand). If you would like to arrange for your unit to be tested and rebuilt then please fill in this test form.

Please contact us if you require further advice.