This engine ECU is a very common problem for the following vehicles: 
Astra 1.7D CDTI
Astra 1.9D CDTI
Zafira 1.9D CDTI
Vectra 1.9 SRI CDTI 
Affected years: 2004 – 2013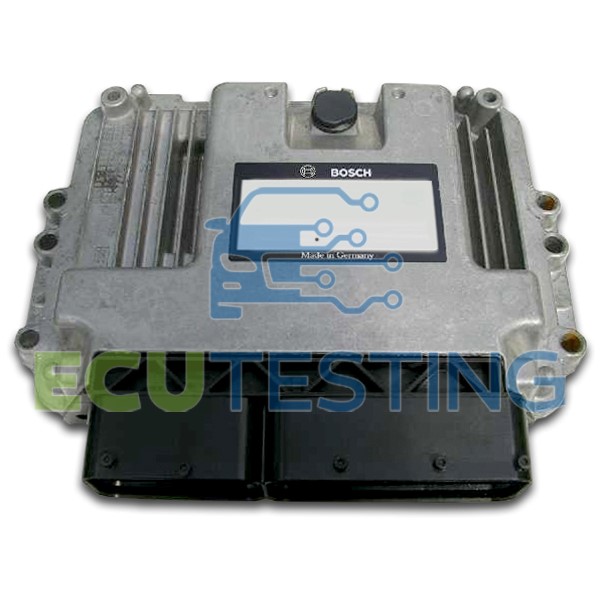 The common fault we find is that the engine will fail to start either intermittently or completely. You may notice that the engine management light has failed to illuminate while the fault is occurring.
 If you try to communicate with the engine system via diagnostics and find that you are unable to get any response from the engine ECU or you are unable to read any fault codes then this is also a sign that the ECU has failed. 
The fault is caused by an internal design flaw with this type of ECU, during our remanufacturing process we eliminate this design flaw so the fault will not reoccur in the future. 
We are able to rebuild customers own unit or supply replacement units from stock when available. 
Common failing part numbers: 
(This is just a small list of common failing part numbers, for the full range please see our product catalogue). 
If you would like to send your ECU for testing then please fill in this test form. 
If you require further advice then please contact us.