Part Number:  16267710
VM Number:    8974891360
ECU location: Bolted to the back of the diesel pump (Down the back of the engine)
 
This ECU/EDU is a very common failure for all 1.7 DTI Astra, Corsa and Combo's with the 1.7 16V Isuzu engine, causes the engine to non start or run and then die. The problem is caused by a design flaw when the EDU was produced, because the spill valve inside the pump is such a high load solenoid it usually will destroy the driver system within the EDU through sheer current draw. The fault usually displays itself as an intermittent cutting out or complete non start, when the fault codes are read they will normally blame the spill valve but it is usually always the EDU that is at fault.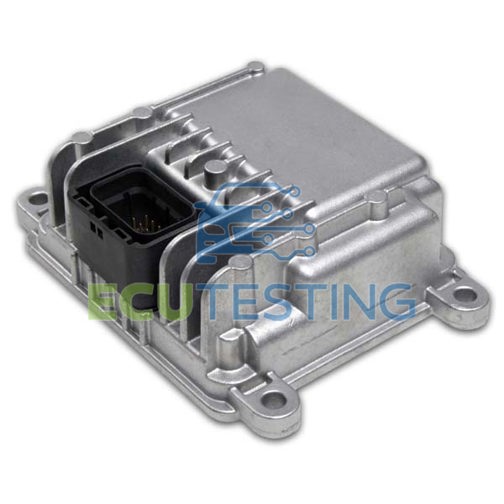 We can rebuild customers own units and provide replacement units from stock when available. For more info and advice call 01773 535638