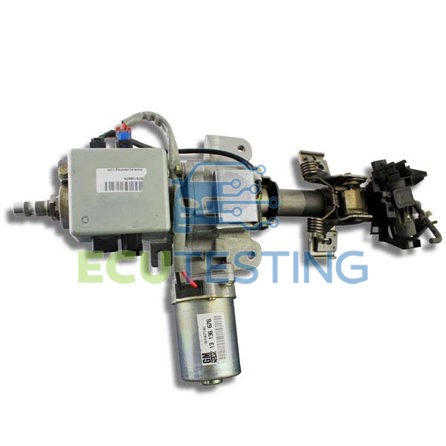 This Corsa C Electric power steering column is a very common failure for all Corsa C vehicles produced after 2001.
Common faults: Steering heavy on one side complete loss of steering
We are currently rebuilding customers own units and providing a Lifetime Warranty*, we can also provide units from stock if they are available.
We will need your unit for approximately 2-3 working days to complete the full rebuild (times may vary depending on current workload & demand). If you would like to arrange for your unit to be tested and rebuilt then please fill in this test form.
Please contact us if you require further advice