This Bosch VP44 diesel pump EDC is a very common failure, when this diesel pump fails it will normally cause the engine to not start.
Used for over half a decade, and fitted to numerous vehicles, the Bosch VP44 diesel pump has affected thousands of cars and vans.
The mechanical side of the pump is usually very reliable, nearly all of the faults we see are caused by the electronic diesel control unit (EDC) which is attached to the top of the pump.
Inherent manufacturing defects in the EDC will often cause the pump to stop running and usually not start again.
We are now able to repair/rebuild customers own VP44 diesel EDC control units and provide a lifetime warranty, without the need for coding.
Please note that we only test the EDC on top of the pump, we cannot test the mechanical part of the pump.
Common failures:
Common Fault codes:
VAG: 00550 / 00628 / 01268 / 01318
Vauxhall/Opel: P0190 / P1220 / P1335 / P1560 / P1600 / P1630 / P1631 / P1660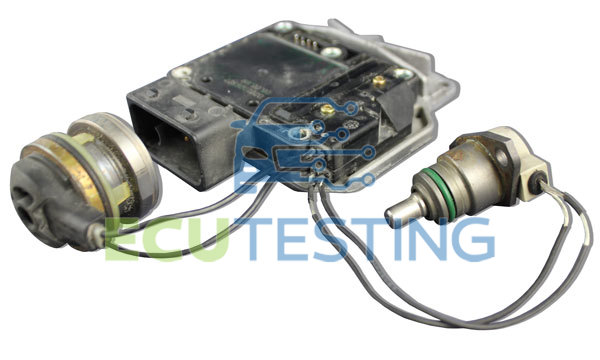 Common Failing Vehicles with Bosch VP44 Diesel Pumps:
Warranty:
Lifetime unlimited mileage
Quality:
We rebuild these unit for both main dealers and independent specialists alike from all over the world - so you can be assured of our very high standard of work.
If you would like to send your Bosch VP44 Diesel Pump EDC to us for repair then please fill in this test form and include it with your unit when you send it.
If you require further information please contact us.