Bosch ABS Pumps Modules
We cover the entire range of Bosch ABS (Anti-lock Braking system) pumps and modules. We have been rebuilding Bosch ABS pumps for years now.
The common faults we see are faults regarding no-communication to diagnostic equipment, wheel speed sensor fault codes even after the wheel speed sensors have been replaced and Pressure sensor faults.
The Bosch range of ABS pumps is quite extensive.
Versions: Bosch 5.0, 5.3,5.5, 5.7, 8.0, ABSR, ASG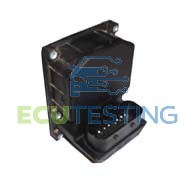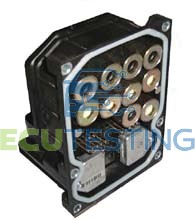 We can normally turn these ABS units around within 3 - 5 working days working days, you get a Lifetime warranty* with all our remanufactured units.
Bosch ABS systems are commonly fitted to most makes of vehicle.
Please contact us for further advice.