The Nissan Qashqai has a common issue with the ABS pump that will cause the ABS light to illuminate and may also cause the ABS pump to run continuously when the ignition is switched on. The problem is caused by a faulty ABS pump/module that fails internally and prevents the ABS system from operating.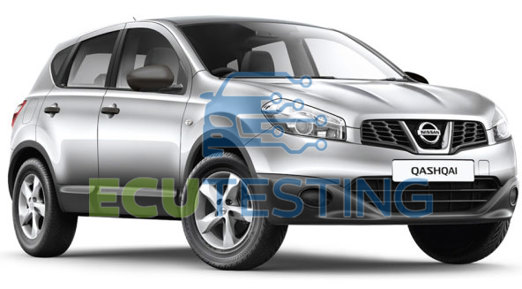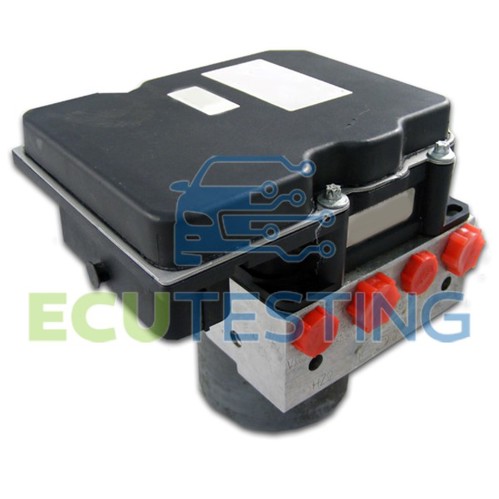 If you have scanned the vehicle for fault codes, then you will notice fault codes stored for the ABS electronic unit and ABS pump. If you have both fault codes stored, then it is very likely that your ABS pump/module has failed.
A new ABS pump purchased from the main dealer is very expensive and requires programming to the vehicle, therefore labour costs are also quite high when purchasing a new unit. The best alternative is to have your own Qashqai ABS pump/module rebuilt – this will save a fortune on the part itself and also reduce the labour costs, as there would be no programming required when fitting back to the vehicle, it is just a simple case of refitting the unit and re-bleeding the brake fluid.
We are able to fully rebuild your own ABS pump/module within 3 - 5 working days and send it back to you, ready to be fitted straight back on to the vehicle. We give an unlimited mileage lifetime warranty with every ABS unit. We rebuild these ABS units for Nissan specialist workshops all over the globe, so you can be assured of our very high standard of work. 
When we rebuild your Qashqai ABS pump, we use higher rated than standard components, this is how we are able to give an unlimited mileage lifetime warranty with every single unit we rebuild. 
Common fault codes:
C1110 – ABS actuator and electric unit
C1111 – ABS pump motor failure
Common failing part numbers:
Vehicles affected by this fault:
Nissan Qashqai 2007 – 2013 (all engine types).
Turnaround time:
Our current turnaround time to rebuild your own unit is approx. 3 - 5 working days.
Delivery time for a replacement unit from stock is currently 1 - 2 working days (when available).
Warranty:
Lifetime unlimited mileage*
Prices and options:
For full price/shipping information please select your part number from the 'Common failing part numbers' list above.
If you would like to have your own unit fully rebuilt, then you have two options regarding payment:
Pay in advance:
This option will allow you to pay for the rebuild in advance of the unit arriving with us, this is the faster option as we will not need to contact you once your unit has been tested, we will just go ahead with the rebuild if it is faulty and then send it straight back to you. To pay in advance for this service please select your part number from the list of part numbers above and click on 'Get Yours Rebuilt'.
Pay after testing:
With this option we will contact you with the results of the testing and if it is faulty you can then decide if you want us to go ahead with the rebuild or not, it is at this point you would need to pay. This option is a little slower but gives you greater control over whether you want the unit rebuilding or not once it has been tested. If you prefer this option, then please fill in this test form and we will immediately email you with full shipping instructions.
If you require further information regarding this ABS pump, then please contact us.