This TD5 2.5 ECU is a common failure for both the Land Rover Defender & Discovery, failure can cause the engine to cut out intermittently, normally after leaving the vehicle for a few minutes the engine will re-start but this is not always the case. A lot of customers have described a complete non start after the ECU has failed or even random cutting out over a certain rpm but then cutting back in again lower down the rev range.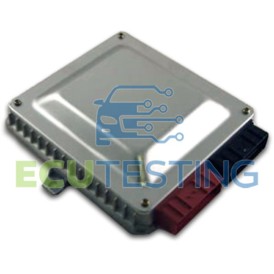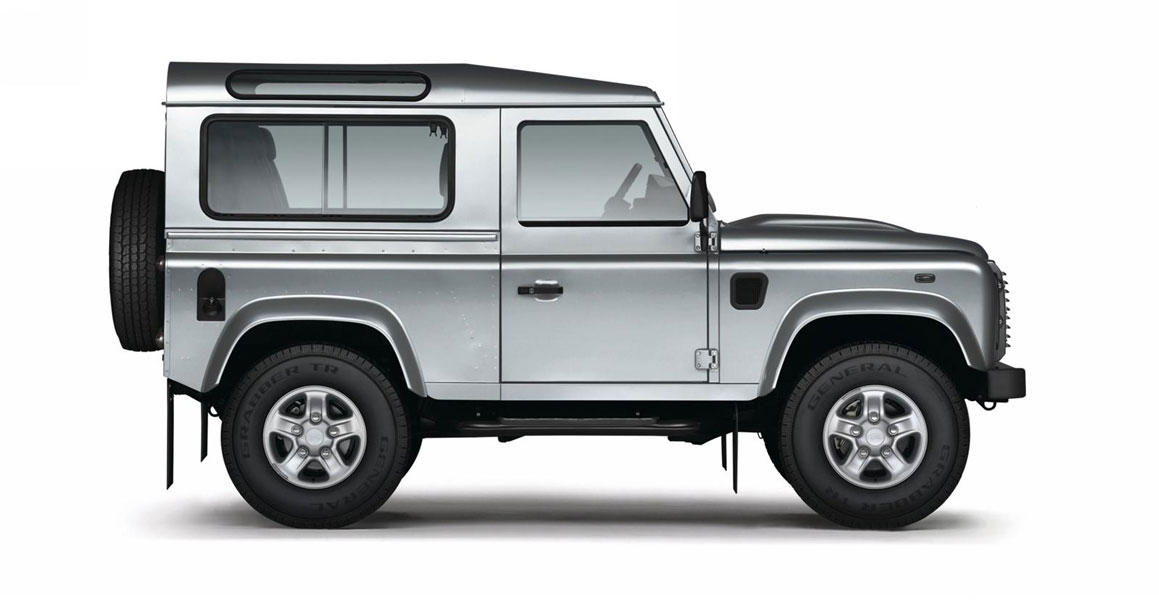 We can rebuild customers own ECU's or supply replacement units when in stock.
Warranty:
Lifetime* unlimited mileage
Quality:
We have supplied Land Rover dealers and specialists all over the globe, so you can be assured of our very high standard of work.
Common fault codes:
0128 - Topside Switch Failed
0123 Thru 0127 - Injectors 1 Thru 5 output drive peak too long
0129 Thru 0133 - Injectors 1 Thru 5 output drive peak too long
0135 Thru 0138 - Injectors 1 Thru 5 output drive open circuit
Common failing part numbers:
(This is a small list of the most common failing numbers, we cover the entire part number range for this TD5 ECU so if you do not see your part number listed then please contact us).
For full details and to purchase this repair service online please select your part number above.
If you would prefer to send your unit into us for testing without purchasing the repair service in advance then please fill in this test form.
If you require further advice then please contact us.