Ford Fiesta 2002 – 2008 misfiring on two cylinders.
The 2 cylinder misfire is the most common fault caused by the engine ECU for the Fiesta 2002 - 2008, the fault is originally caused by a faulty ignition coil pack that spikes voltage back to the engine ECU and blows the ignition output circuits for 2 of the cylinders. We can test and rebuild your engine ECU to cure this problem.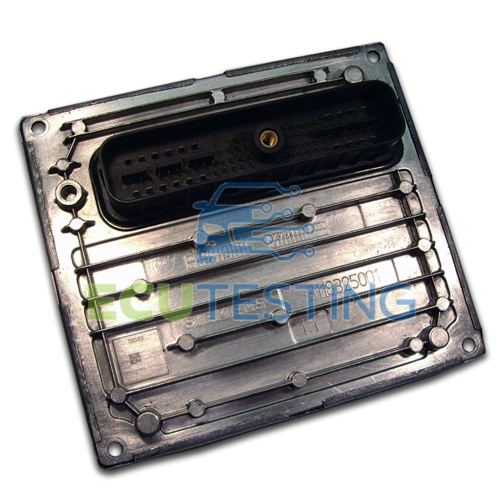 Common faults:
P0351 – Ignition coil primary circuit A malfunction
P0352 – Ignition coil primary circuit B malfunction
Misfire on 2 cylinders
ECU system types:
Common failing part numbers:
To purchase a test/rebuild of your own unit then please select your part number from the options above, if you do not want to pay for a rebuild in advance but would still like to send your unit in for testing then please fill in this test form.
If you require further advice then please contact us.