The 'EAC FAIL' message is a very common problem for the Fiesta 1.4 and will also cause the engine to run in limp mode severely reducing engine power. Diagnosing this fault can be difficult as the fault codes generated can be very misleading, common fault codes reported include:
P2138 / P2122 accelerator pedal position sensor ( APP - sensor )
P2123 / P2127 / P2119 throttle valve housing
Despite the fault codes blaming the throttle pedal or throttle housing these are not usually the cause of the problem. If the throttle housing and circuit has been thoroughly checked and pedal position sensor/circuit is OK then the engine ECU is likely to be the cause of the EAC FAIL message.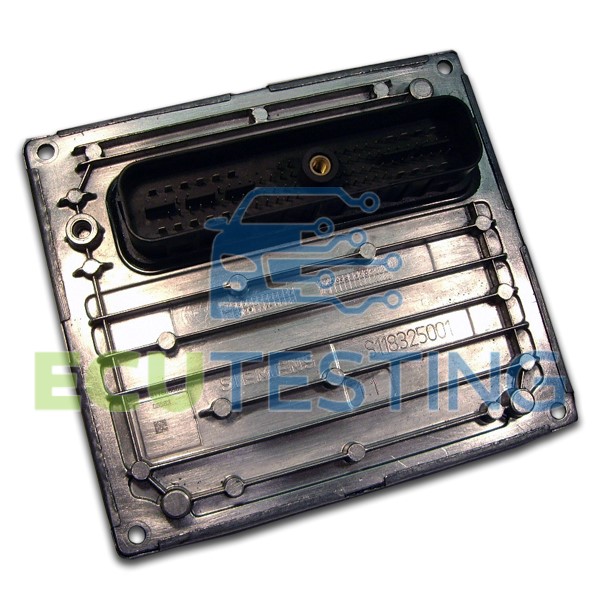 Common failing part numbers:
We are able to test your own ECU for the 'EAC Fail' problem and fully remanufacture your unit if it is faulty, we can also supply replacement units when in stock.
To purchase a test/rebuild of your own ECU then please click on one of the part numbers above, if you do not want to pay for a rebuild in advance but would still like to send your ECU in for testing then please fill in this test form.
If you require further advice then please contact us.