Volkswagen Golf, Caddy, Touran & Transporter Common ECU problem
Common Bosch EDC16U1 & EDC16U34 ECU Failure.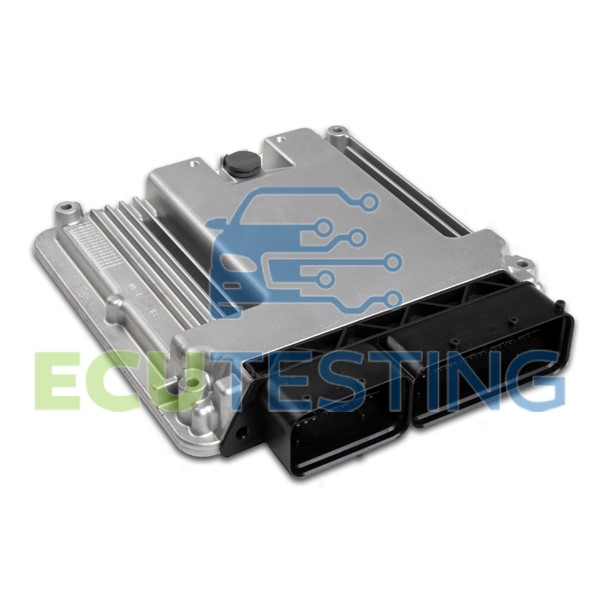 This type of Volkswagen ECU is a very common problem for the following models:
Golf 1.9 - 2.0 TDI
Caddy 1.9 - 2.0 TDI
Touran 1.9 - 2.0 TDI
Transporter  1.9 - 2.5 TDI
When the ECU fails you will normally notice that the engine will not start intermittently, you may find that you need to turn the ignition on and off many times before the engine will eventually start. You may also find that the engine will not start at all and the engine management light is no longer illuminating on the instrument cluster.
If you have tried to read the fault codes from the engine system you may also find that you are unable to read any fault codes or you cannot communicate with the ECU at all.
All these symptoms are a good indication that your engine ECU may be faulty, we are able to rebuild your own unit if you send it to us, of we can supply a replacement unit from stock. If we supply a remanufactured ECU from stock then you will not need to program it on to the vehicle as we will complete all the programming before we dispatch the ECU to you so you can just plug it in and drive away.
Common failing ECU part numbers:
(The above is just a small list of common failing part numbers, for the full list please see our Product Catalogue).
All our remanufactured ECU's come with a lifetime Warranty* as standard and are re-engineered to a higher standard so you can be sure that the same fault will not reoccur.
If you would like to send your ECU in to us to be tested/repaired then please fill in this test form.
If you require further advice then please contact us