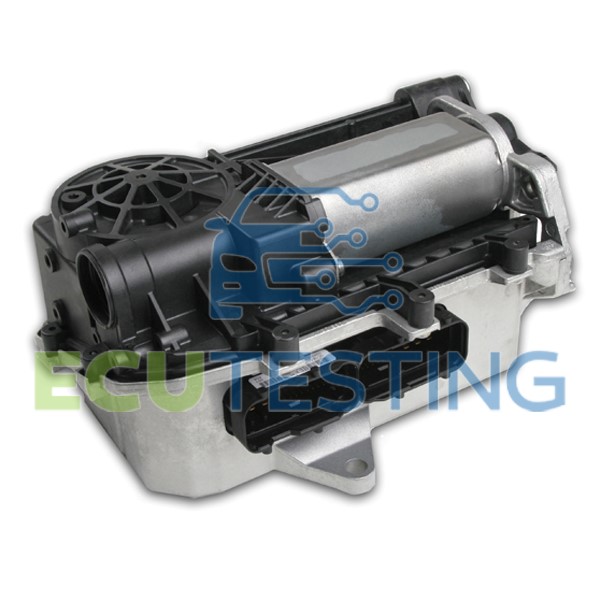 This Vauxhall Meriva 1.6 & 1.8 Easytronic gearbox clutch actuator control module is a very common fault for the Vauxhall Meriva1.6 & 1.8 Easytronic. We are currently rebuilding customers own units and providing a 2 year warranty.
Due to the fact that these units are electronically coded to your vehicle we are not able to supply a replacement unit as it would prevent your car from running, for this reason a second hand part would not work either.
Common faults:
Car will not start
"F" symbol in middle of dash
Part Numbers:
9126186
0132900002
1208067
AG9D300711A
GID300607A
Warranty:
This rebuild comes with a two year unlimited mileage warranty.
Prices:
For full price and shipping information please click here: Meriva clutch actuator price list
Posting in your unit for rebuild:
We recommend you post in your unit via Royal Mail Special Delivery if you are unable to come to us.
Dellivery will cost around £8.90.
We will need your unit for approximately 3 - 5 working days to complete the full rebuild (times may vary depending on current workload & demand). If you would like to arrange for your unit to be tested and rebuilt then please fill in this test form.