SAAB 95 & 93 Throttle body with traction control
Type - SAAB HELLA Part No. 9188186
location: Fitted to the top of the inlet manifold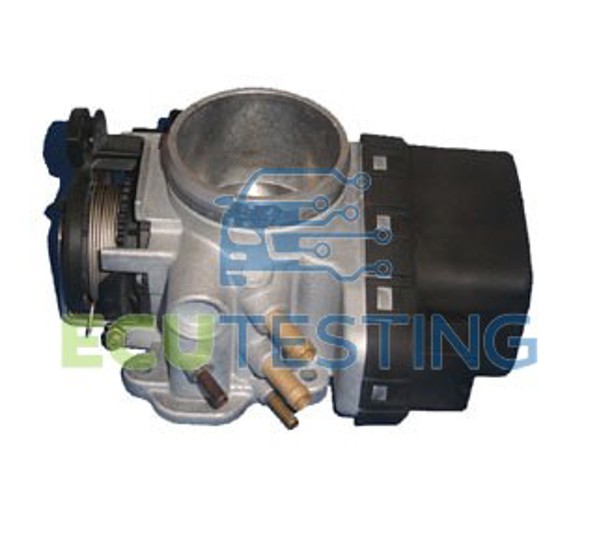 This is a SAAB 95 & 93 Throttle body with a Lifetime warranty*, SAAB only sell these units with a 6 month warranty. All units are fully remanufactured and are tested before they are delivered, you are not buying a second hand unit this throttle body comes with an extensive warranty period.
This item is sold on exchange basis, so you would need to return your old faulty unit after fitting the replacement unit to your vehicle.
Symptoms include:
Engine light on
Poor idle
Poor cold start / run
rough running / power loss
For more info or to Buy Now, please see:
To send your unit in to us to be tested/repaired please fill in this test form.
If you require further advice then please contact us.