Renault Clio throttle body fault
Fault symptoms:
Poor idle/rough running/intermittent cutting out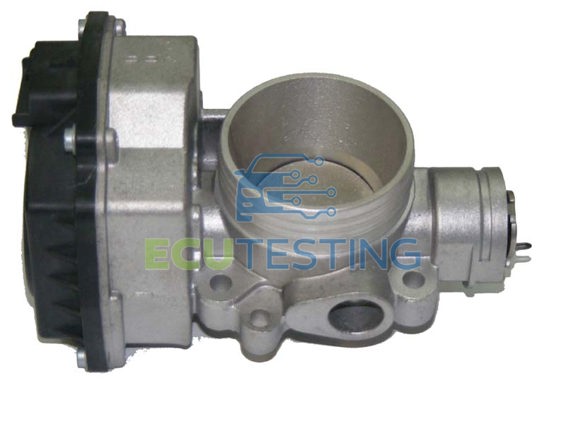 Renault Clio throttle body fitted year 2001 - 2006)
This throttle body is proving to be a very common problem for Renault Clio's
This unit is fully reconditioned and comes with a Lifetime unlimited mileage warranty* - Renault only give a 6 month warranty on a new unit and charge a fortune for there's so this really is a very good bargain.
Fault symptoms include:
No Power
Intermittent cutting out
Poor idle speed / stalling
Part Numbers:
9640796280
408239821001
EGAST02
This throttle body is not a cleaned up second hand unit, it is a fully remanufactured Renault Clio throttle body with an extensive Lifetime Warranty*.
Quality assured:
We have sold hundreds of these units to garages and even to Renault dealerships, so you can be assured of its very high quality.

Our money back promise:
We are so sure you will be more than happy with your replacement unit that we will give you your money back if you are not - Units must be returned within 7 days of purchase undamaged in the original packaging.
This is an exchange item so we will need your old unit back in part exchange after you have fitted this one to your car
To order this part or for further advice please contact us