This ECU is a very common failure for the Peugeot 107 built between 2005 – 2015. When the fault occurs you will notice that the steering become very heavy and the power steering light will illuminate on the instrument cluster. The fault usually starts out as an intermittent failure so restarting the car will often clear the problem only for it to re-occur later on.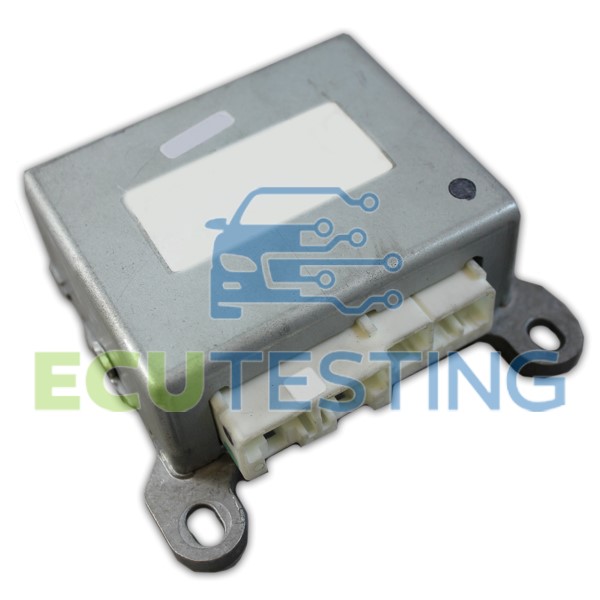 If left for long enough the power steering fault will become permanent and you will not be able to clear the fault by restarting the vehicle. 
If you have had your Peugeot 107 diagnosed with professional diagnostic equipment then you will have fault code 'C1554 – Power Steering Malfunction' stored within the power steering ECU system. This fault code indicated that this power steering ECU is the cause of the power steering failure.
We can rebuild your own unit or supply replacement units when in stock.
Common part numbers:
89650-0H020
K91-00600
6900000522
255000-0070 
For more info or to Buy Now: Peugeot 107 Power steering ECU 
If you require further help or advice then please contact us.