Mercedes E220, E270 & E320 Turbo Actuator problem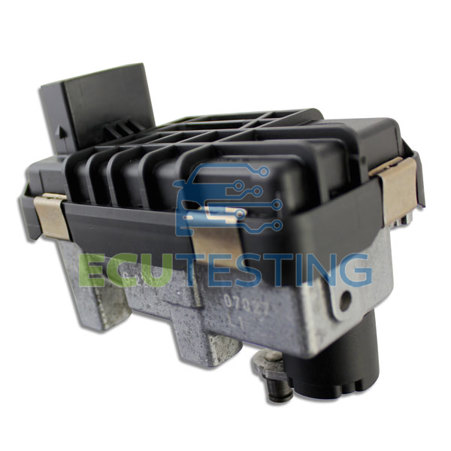 Common problem with Mercedes E220, E270 & E320 (W211) years 2002 onwards, causes the engine to loose power intermittently, the fault will normally rectify itself if you turn off the engine and restart after it has cooled down. The fault will always become more permanent with time though.
We can now rebuild customers own units and provide replacement units from stock when available.
Quality:
We have sold these units to main dealers and specialist all over the globe so you can be assured of our very high standard of work.
Warranty:
Lifetime unlimited mileage warranty*
We will need your actuator for approximately 2-3 working days to complete the full rebuild (times may vary depending on current workload & demand). If you would like to arrange for your turbo actuator to be tested and rebuilt then please fill in this test form.
For further advice please contact us.