Mercedes A-Class Automatic gearbox ECU problem
FTC control unit fault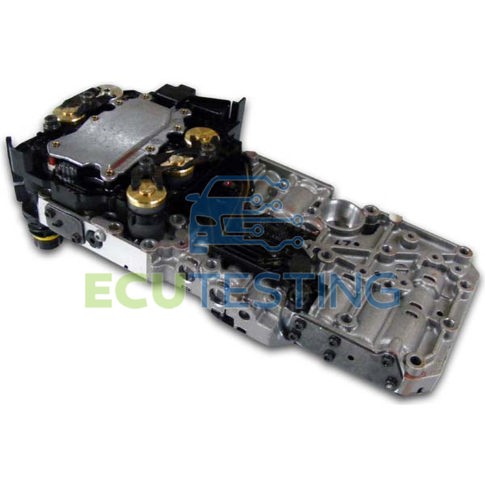 This is a common problem for all Mercedes A-Class vehicles built after 1998 with FTC automatic transmission, this will cause the "F" light to appear on the dash and the gears will feel as though they are "banging" in to place. The fault will usually be intermittent but will become permanent if left for long enough. A new unit from the main dealer will cost over nine hundred pounds plus fitting, we can rebuild your own unit and provide a lifetime warranty*.
Fault codes:
The fault is usually a solenoid valve fault code.
Part number location: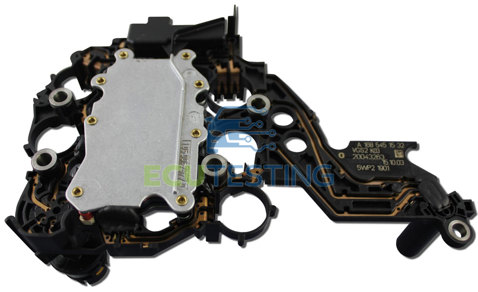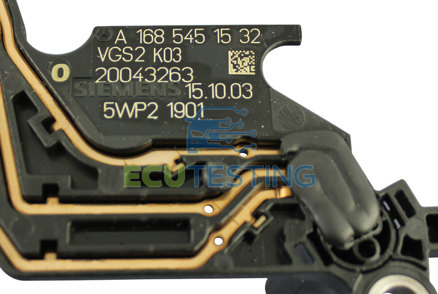 Common failing part numbers:
A0275459932
A0275459832
A1685451532
A1685451632
A0285450832
A0285450232
(this is just a small list of common failing part numbers, if you do not see your part number here then we should still be able to rebuild it as we cover the entire range).
If you would like to arrange for your unit to be tested and rebuilt then please fill in this test form.
For further advice please contact us.