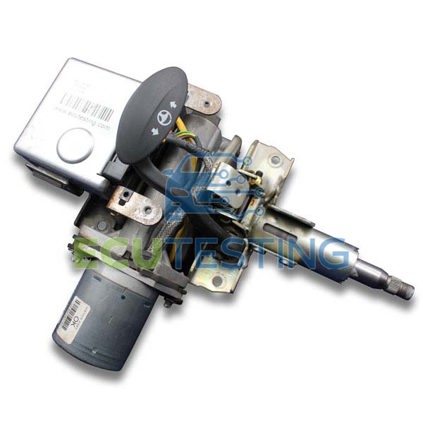 This remanufactured Electric power steering column is a very common failure for the Fiat Punto, normally the fault will cause the power steering to completely fail and bring on the steering wheel light on the dash. Sometimes the fault can be intermittent but the fault always becomes permanent with time.
This remanufactured unit comes with an unlimited mileage Lifetime warranty*.
Common failures include:
Complete loss of power steering
Intermittent loss of power steering
Red steering wheel warning light on the dashboard
Part Numbers:
(The part number is written in large letters on the ECU part of the column, make sure you check your part number before you place your order).
Quality:
We supply Fiat specialists and main dealers with these units so you can be assured of our high quality of work, please have a look at our feedback comments.
Warranty:
Lifetime Unlimited Mileage*
For more info or to Buy Now, please choose your part number from this Fiat Punto Electric Power Steering column List 
To send your unit in to us to be tested please fill in this test form.
If you require further information then please contact us.