Fiat Punto ECU
1.2 litre Year 2000 - onwards
ECU Type - Magneti Marelli IAW 59F
ECU location: Fitted to the back of the throttle housing
 
These Punto ECU's are failing in huge numbers causing the engine to misfire on two cylinders, the fault is originally caused by the ignition coil spiking back to the ECU and blowing the coil drivers inside the ECU. When the ECU is changed the coils should be replaced at the same time to avoid any possible damage to the replacement ECU.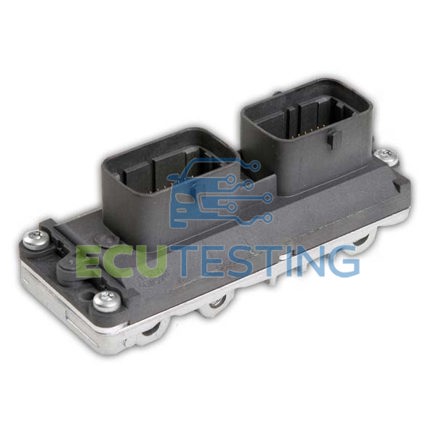 We supply these ECU's as self programming so that it can be fitted by the customer, no need to visit your local Fiat dealer for programming just plug in and drive away.
Part numbers we supply:
Warranty:
Lifetime, unlimited mileage*
For more info or to Buy Now, please choose your part number from this Fiat Punto Engine ECU list.
To arrange for your ECU to be tested please fill in this test form.
If you require any help or advice then please contact us