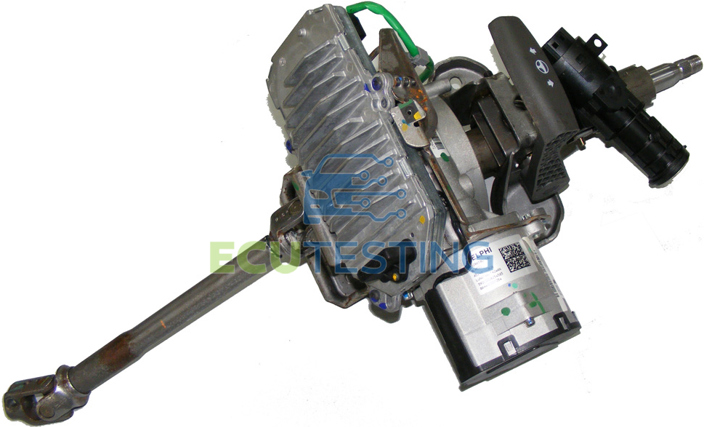 This steering column is a very common problem for the Fiat Panda built between 2003 - 2011, when the steering column fails it will cause the power steering to fail or become heavy in one or both directions.
This steering column is fitted to the following Models:

Panda 1.1 8V
Panda 1.2 8V
Panda 1.2 8V 4X4
Panda 1.2 8V Bipower
Panda 1.2 8V Duellogic
Panda 1.4 16V
Panda 1.3 16V Multijet
Panda 1.3 16V Multijet
We can rebuild your own unit and supply replacement steering columns from stock depending on your part number.
During the re-manufacture of this steering column we use higher rated than standard components, so you can be sure that your power steering will not fail again.
Our steering columns are programmed and calibrated before dispatch so you can just bolt the steering column back to your Fiat Panda and drive away. No need for a trip to the main dealer for programming or calibration.
For more info or to Buy Now please see: Panda Electric Power Steering columns.
If you require further information then please contact us.