Common problem causing engine start failure
This BMW X5 3.0D engine ECU is a very common problem causing complete non start of the engine, normally the fault will begin as intermittent with the engine not starting every now and again. Sometimes cycling the ignition on and off will correct the problem temporarily.
However the fault always returns with time and gets progressively worse until the engine will not start at all, when the ECU fails you will notice that the engine management light will no longer illuminate on the instrument cluster – and if you are trying to communicate with the ECU to diagnose the problem you will also notice that it does not communicate with your scanner. 
We are able to rebuild your own BMW X5 ECU or supply a replacement unit from stock when available.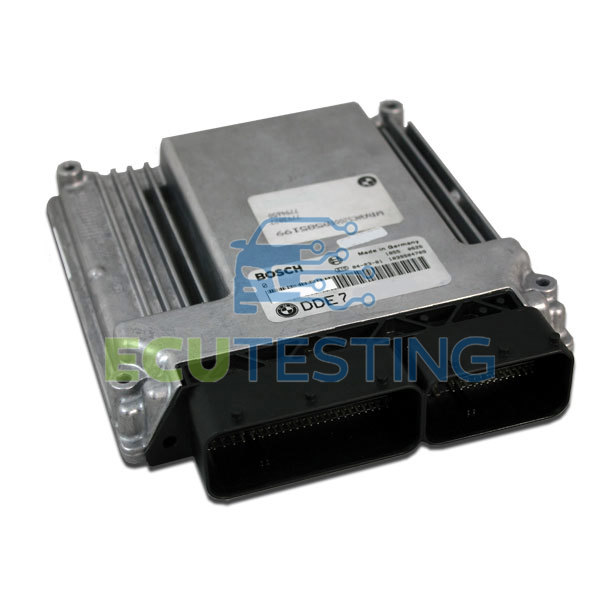 Common part numbers:
DDEE7 794 626
13 61 7 794 626
0281011414
0 281 011 414
More info / Buy Now:
0281011414 - BMW X5 3.0D ECU
If you would like to send your unit in to us to be tested then please fill in this test form.
If you require further advice then please contact us.