BMW E39 ABS Pump Module ECU / Bosch 5.7 & 5.3
Fitted most commonly to the BMW 5 Series E39 this ABS module is a very common failure indeed. The problem usually starts as an intermittent fault and then becomes more permanent over time, it will normally display the ABS warning light on the dash and when the fault codes are read there will be fault codes that blame the wheel speed sensors (usually the rear right sensor) this may also cause you to lose the speedo completely.
The module can be removed by unscrewing the six torx screws that hold it in place on the side of the ABS pump hydro unit, this is a very simple job as the pump is located in easy reach on the right inner wing under the bonnet.
Common Failure symptoms:
Loss of speedo
ABS warning light
Traction control warning light
Common fault codes:
31 - Right Rear Wheel Speed Sensor
30 - Left Rear Wheel Speed Sensor
33 - Front Left Wheel Speed Sensor
Affected Vehicles:
BMW 5 Series including:
Common failing part numbers:
0265 223 001 
0265 900 001
0265 950 067
0265 950 002
0265 950 006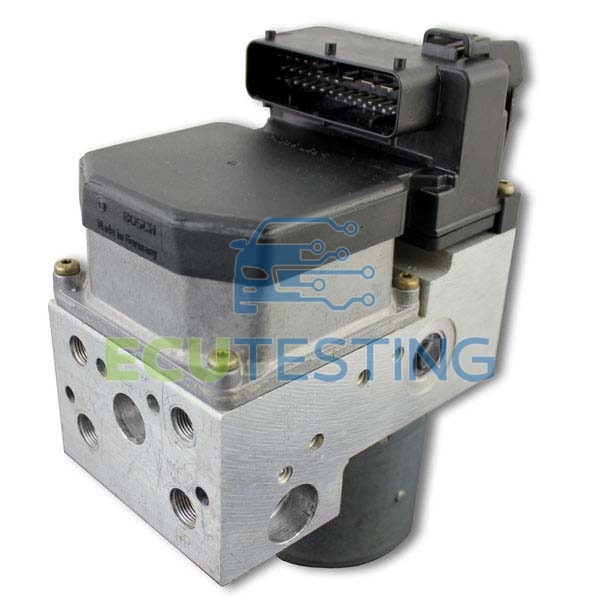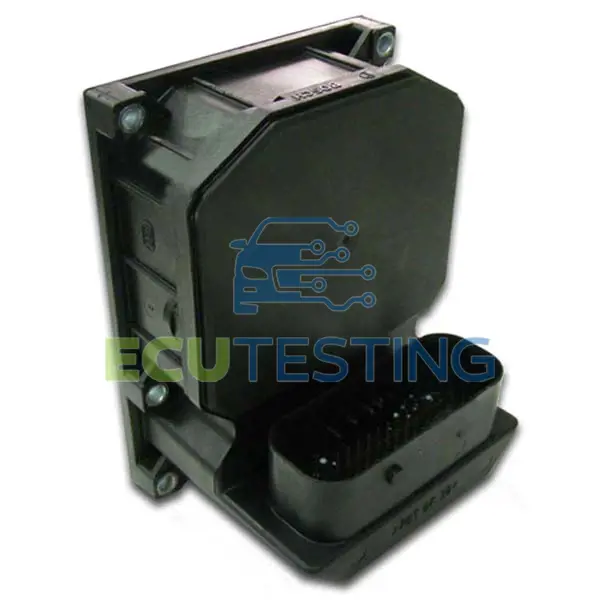 We have stock of most of the common part numbers and we can rebuild your own unit within 3-5 working days if we do not have the one you need in stock. We can normally deliver within 1 - 2 working days when we have stock.
We give a Lifetime warranty* with all of our units
For more info or to Buy Now, please see: BMW 5 Series ABS modules
If you would like to arrange for your unit to be tested and rebuilt then please fill in this test form.
Please contact us if you require further advice