BMW 320 td (E46) ECU common problem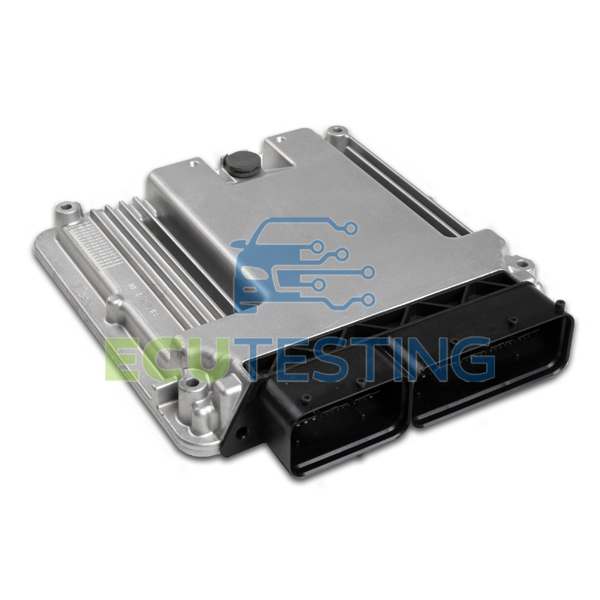 Very common ECU problem causing non start of the engine intermittently, when the fault occurs you will notice that the engine management light does not come on and the temp gauge will go straight into the red. If you are using diagnostic equipment to read the fault codes you will also notice that when the ECU fails you will not be able to communicate with it.
 When we rebuild your ECU we not only correct the problem but the materials and processes we use will reinforce your BMW 320 ECU to prevent the fault from ever reoccurring.
Common Failing Part Numbers:
For more info or to Buy Now, please select your ECU part number here: BMW 3 Series Engine ECU's
If you would like to arrange for your unit to be tested and rebuilt then please fill in this test form.
For further advice please contact us.