BMW 320D, 325D, 330D Turbo Actuator Fault
(E90, E91, E92, E93)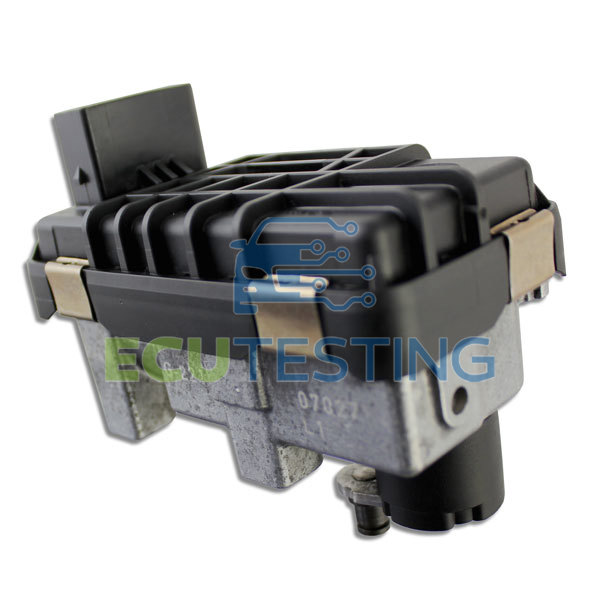 This is a very common fault for all BMW 3 series diesels built between 2005 and 2010, when the actuator fails it causes the engine to loose power intermittently the drop in power is normally quite severe as the engine will feel as though it has lost about half of its overall horsepower. If you turn the engine off and leave it for a while then it will normally rectify - but the fault always returns and just gets worse over time.
We can now rebuild customers own units and provide replacement units from stock when available.
Quality:
We have sold these units to main dealers and specialist all over the globe so you can be assured of our very high standard of work.
Warranty:
Lifetime unlimited mileage*
For more info or to Buy Now, please select your part number here: BMW 3 Series Turbo Actuators
If you would like to arrange for your turbo actuator to be tested and rebuilt then please fill in this test form.
For further advice please contact us.