Nissan Micra throttle body (Bosch Type) Part No. 0 280 750 051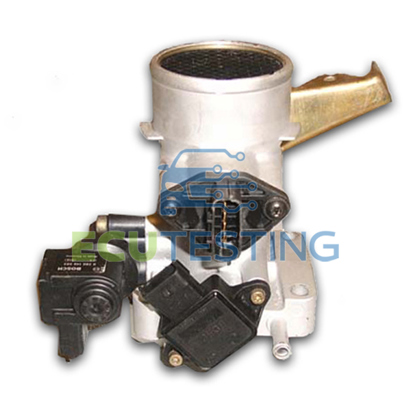 This is a very common failure for the later 2000 onward Nissan Micra, we are seeing these throttle bodies fail in very large numbers now. We can supply new replacement units from stock normally on a next day delivery. There are two different types of throttle body - one with and one without the coolant pipes on the base of the throttle body, we can supply both.
Please call for prices and availability.