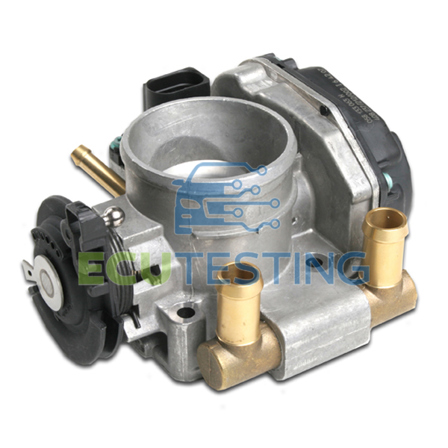 We stock the full range of VAG throttle bodies fitted to all VW / Audi / Seat / Skoda vehicles, those that we don't - we can rebuild.
Common faults:
Common faults include rough running normally at the lower end of the rev range as well as stalling and idle speed problems. We only use original components during the remanufacturing process.
Warranty:
All our throttle bodies and throttle body rebuilds come with an unlimited mileage lifetime warranty as standard.
Quality:
We have been selling our VAG throttle bodies services to both main dealers and independent specialist for years now - so you can assured of our very high standard of work.