Is your instrument cluster not working? Here's how to diagnose common issues…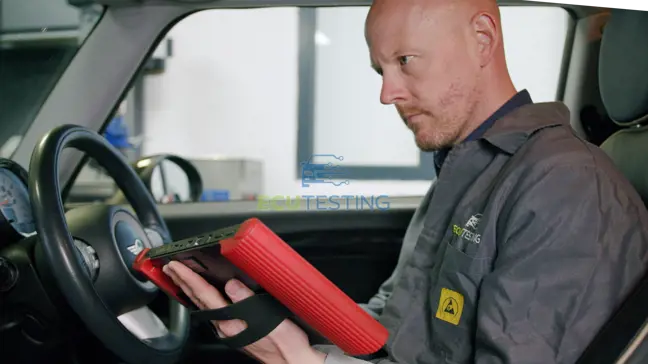 The instrument cluster, or dash panel, is a critical component for a safe driving experience. It provides the driver with necessary information for their journey by including speedometer readings and other helpful data like fuel gauges, temperature readings, indication and warning lights. But what causes these instruments to fail?
We've collected some of the most common problems below, and have included our handy diagnostic guide to show you how to test instrument clusters for issues.
What goes faulty?
The short, but honest, answer is that anything and everything can fail on a dashboard instrument cluster. Most common reported malfunctions include incorrect or total loss of gauge readings, dim or no backlighting, LCD pixelation or no operation and even complete failure to turn on and communicate with the rest of the vehicle.
The reasons? The reasons are many. From defects in mass produced components, poor or overlooked design issues, heat and vibration from the vehicle itself to spilling your morning coffee over the dash cluster. That's not to forget external factors such as poor connections or loose wiring.
How to diagnose:
Most modern clusters have a 'self-test' function that can be activated via diagnostic tools, or a combination of button presses inside the vehicle. This will test all lights, screens and gauges so you'll be able to see what hardware is not working at this stage. However this tests the hardware only, any issues with internal logic or software errors will not be picked up by this.
For issues such as backlight and warning light failure, analog needles sticking and LCD pixelation or no operation it would be safe to say that the instrument cluster has gone faulty.
What to do if gauges are showing incorrect value?
Always running out of fuel when the needle says you're fine or is your speed gauge showing a huge difference to your sat nav reading? There could be a problem with this information reaching the cluster. Using diagnostic scanning equipment, you can view the Live Data within the cluster itself. This will show you the information that the cluster is receiving from components such as fuel senders, speed sensors and engine temperature sensors etc. If these values match the displayed values on the cluster, we can then determine that the fault is not with the cluster but with the component that is sending these signals. On the other hand, if the gauge values differ from the Live Data values then we can say that the instrument cluster has an internal fault.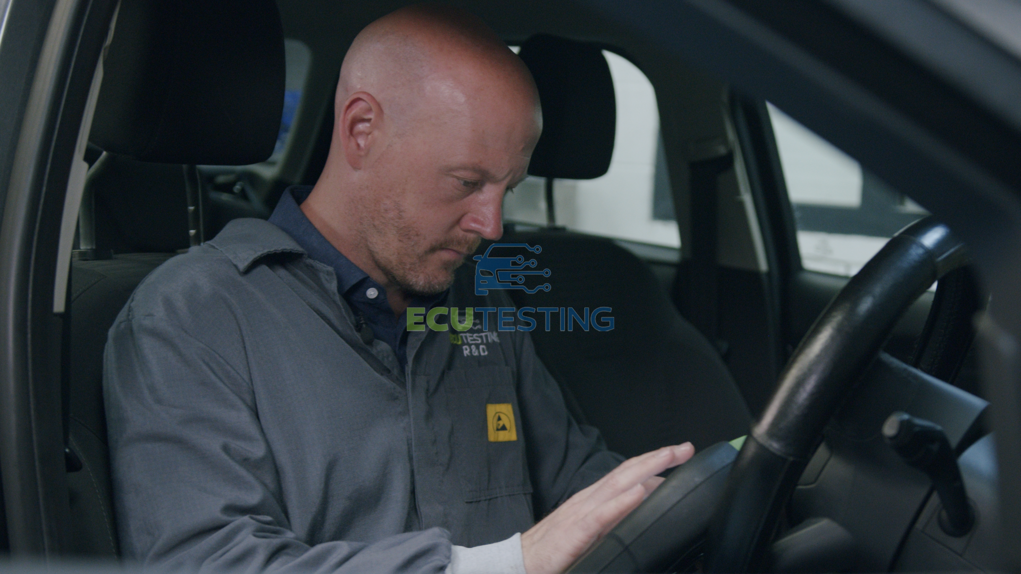 But what if your cluster won't even switch on?
This is a frequent failure mode of instrument clusters in general, however it is important to check the vehicle fully before committing to repair or replacement.
After checking the connections to the cluster, initially we should determine that the cluster has everything it needs to power on: live feed, ground and ignition feed. Without either of these inputs any instrument cluster will simply not work.
Check that the cluster is receiving power and ground, with a multimeter test voltages at the instrument cluster end, if these checks pass, you have a faulty cluster. If any feed is missing, be sure to check fuses, battery status and the wiring loom. Wiring is a huge problem in the vehicle as it constantly moves when you drive, this causes wires to rub against each other and damage their protective sheaths and internal wire. This can lead to short or open circuits that will limit any supply getting near your cluster. If you notice a problem with the incoming voltage or ground supply, visually inspect the wiring checking for any fraying, pinching or other visual damage.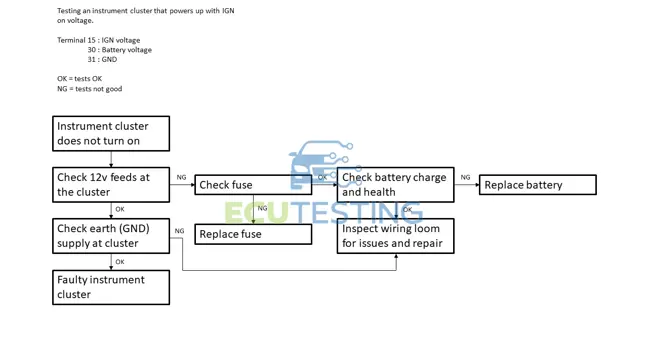 Got a faulty instrument cluster? Click below to get it rebuilt
Videos:
Test and rebuild:
Our team of highly skilled technicians is committed to providing you with the highest quality of service possible. That's why we test each unit beyond its operating parameters on our Hardware In-the Loop rigs, before and after rebuild, to ensure there will never be another issue once you refit your cluster.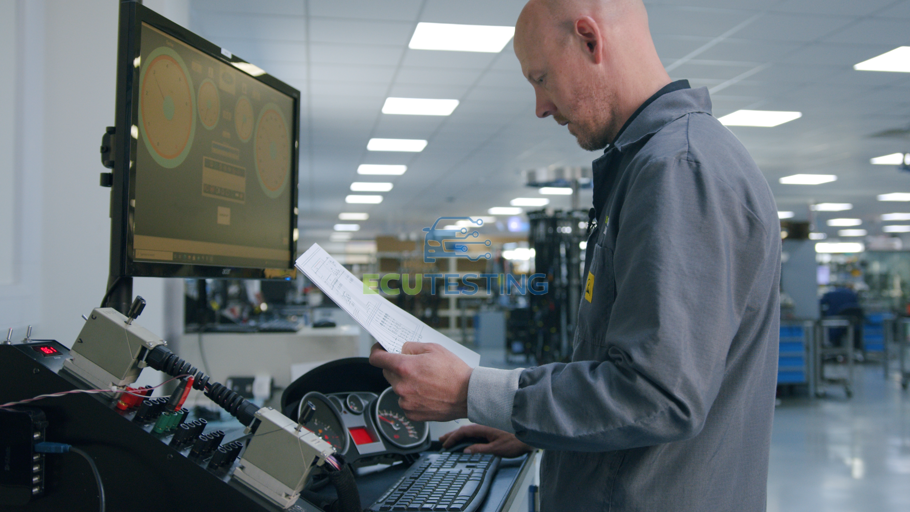 Programming:
Instrument clusters are programmed to the vehicle and also the immobiliser system. When you send your instrument cluster for rebuild, all coding is retained so there's no need to program it when receiving back. Your car will be up and running like nothing happened!
Quality:
You can trust us to provide you with world-class rebuild services. We have an extensive background in the automotive industry, and have been the number one choice for testing and rebuild for main dealerships and specialists alike for many years. This means that not only are your clusters rebuilt with the highest quality components, but it also comes with a fantastic warranty for your peace of mind.
Warranty:
Lifetime unlimited mileage*
How do I get my unit rebuilt?
To pay for the rebuild click the Shop Now link above to view our product catalogue, select your vehicle and dashboard cluster and then click: Get yours rebuilt.
Print the payment/booking confirmation email.
Package the instrument panel/cluster inside a sturdy box with plenty of packaging material (make sure you include your confirmation email in the box).
Send us your package by tracked courier (the shipping instructions are on the confirmation email).
Once received we will test, rebuild and return your cluster with an unlimited mileage lifetime warranty. (if your unit turns out not to be faulty then we will refund your payment less a small testing fee and return shipping)
What if I don't want to pay up front?
This is not a problem, if you prefer this option then follow the following steps:
Fill in and submit this test form.
Print the booking confirmation email.
Package the instrument cluster inside a sturdy box with plenty of packaging material (make sure you include your confirmation email in the box).
Send us your package by tracked courier (the shipping instructions are on the confirmation email).
Once received, we will test your cluster and call you to advise on the outcome of testing, if your unit is faulty and you choose to go ahead with the rebuild then we will take payment over the phone using a debit/credit card.
We will then rebuild your cluster and return it to you with an unlimited mileage warranty.
If you require further information regarding any dashboard instrument cluster, then please contact us.