ECU Type:         Bosch 5.3
Part Numbers: 0 265 220 457 / 0 265 220 427
ECU location:   Bolted to the side of ABS pump
Price:                  £100
Delivery:             Next working day
Rebuild time:    2 - 3 working days
This is a very common fault with Vectra and Omega 2.0 & 2.5 litre - causing the ABS light to remain on and no communication fault via diagnostics. These ABS pump cost well over £700 new from the dealer. We can rebuild your own unit within 48 hours and return it to you next day with a full 2 year warranty.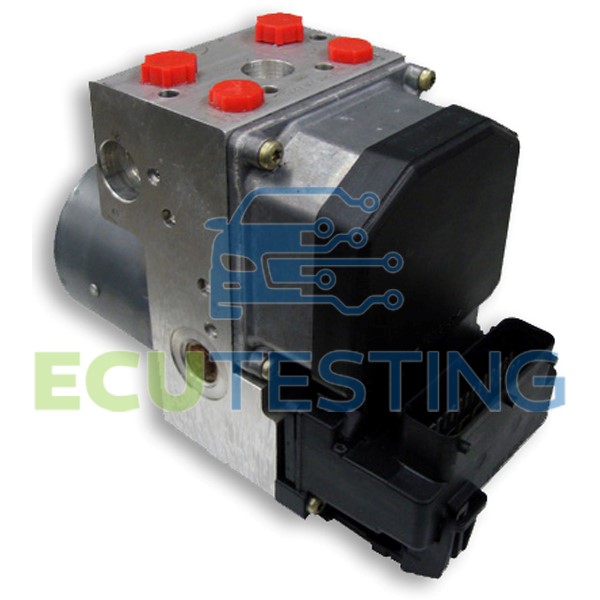 We have these units in stock and we can rebuild your own unit for a fraction of the price of a new unit.
 
We will need your unit for approximately 2 - 3 working days to complete the full rebuild (times may vary depending on current workload & demand). If you would like to arrange for your unit to be tested and rebuilt then please fill in this test form.
Please contact us if you require further advice