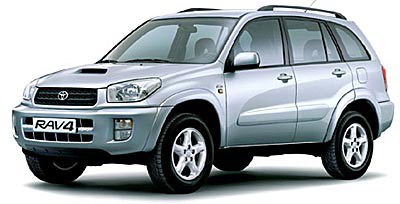 This TOYOTA RAV4 Transmission problem is a very common fault for vehicles built between 2000 and 2006 with the 2.0 litre 1AZ-FE engine and transaxle Automatic transmission.
TOYOTA are recommending that all RAV4 vehicles that display the M.I.L. (Malfunction Indication Lamp) and exhibit the Harsh Shift symptom should have the transmission ECU replaced and then programmed to the vehicle, but this is a very costly option from the main dealers.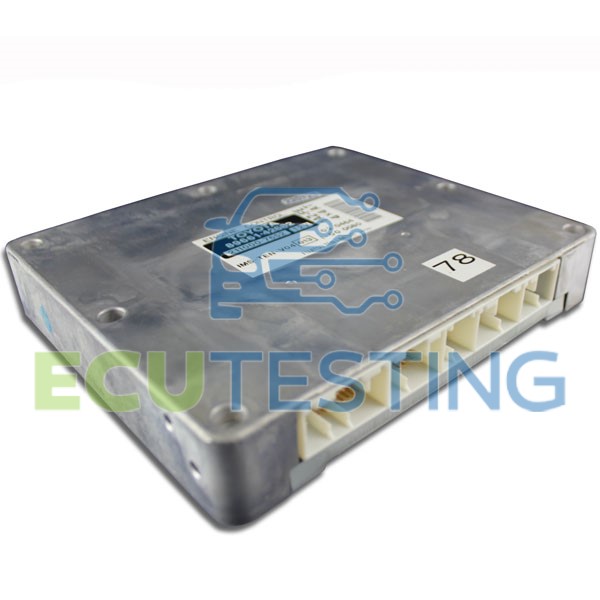 We are able to repair your RAV4 ECU or supply replacement units when in stock, both options come with the latest software version installed so there is no need to visit the main dealer for programming, we provide an unlimited mileage Lifetime Warranty* with every RAV4 ECU repair or replacement unit. 
For more info or to Buy Now please see: Toyota RAV4 ECU purchase info
The ECU is located behind the passenger glove box and can be easily removed by removing the glove box door and then unbolting the ECU from its bracket.
To send your unit in to us to be tested then please fill in this test form
If you require further advice then please contact us