Bosch VP44 Diesel pump fitted to Skoda Superb 2.5 TDI V6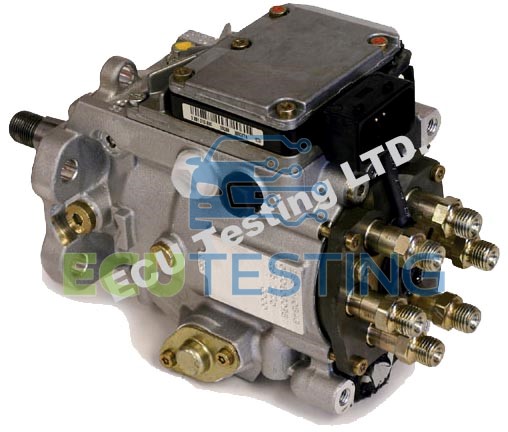 This is a very common problem for all Skoda vehicles with the 2.5 TDI V6 engines built between 2001 and 2002.
The mechanical side of the pump is usually very reliable and gives very few problems, nearly all of the faults we see are caused by the Electronic Diesel Control unit (EDC) located on the top of the diesel pump.
Please note that we only test the EDC on top of the pump, we cannott test the mechanical part of the pump.
We are now repairing customers own Bosch VP44 diesel pump control units and providing a Lifetime warranty*
Common faults:
Complete non start
Part numbers:
| | | | |
| --- | --- | --- | --- |
| Make | Model | Year | BOSCH number |
| Skoda | Superb 2.5 TDI V6 | 06.01 - 06.02 | 0470504002 |

(If you do not see your part number here then please contact us as we cover the entire range)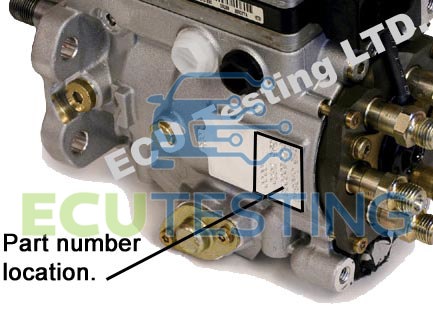 These Bosch VP44 diesel pumps can be difficult and very time consuming to remove and reinstall to the vehicle, we recommend any removal/reinstall be performed by a trained technician ideally with previous experience of these pumps. Attempting to run these pumps when they are drained of fuel can seriously damage the mechanical side of the pump.
If you would like to send your Bosch VP44 Diesel Pump/EDC to us for repair then please fill in this test form and include it with your unit when you send it.
If you require further advice please contact us