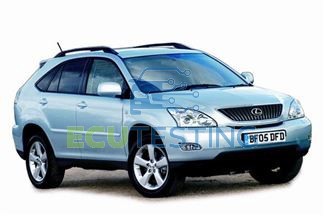 This gearbox ECU is a common failure for the Lexus RX300 from year 2000 – 2006, when the fault occurs you will notice that the gearbox will feel as though it ties up in 2nd and 3rd gear and then suddenly bangs/jerks into place.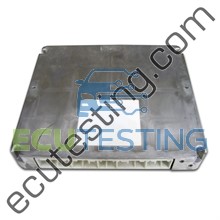 If your ECU is faulty then the following fault codes may be present during diagnostic checks:
P0750 – Shift solenoid A malfunction
P0753 – Shift solenoid A short to ground
P0755 – Shift solenoid B malfunction
P0758 – Shift solenoid B Circuit malfunction
Warranty:
We give a Lifetime* unlimited mileage warranty with every RX300 ECU, we always employ higher rated components and processes during the rebuild process so once you have had your ECU rebuilt you can be assured that it will not fail again.
Quality:
We have rebuilt this type of ECU for Lexus specialists and dealers all over the globe, so you can be assured of our very high standard of work.
For further info or to buy now click here
If you would like to send your unit into us to be tested then please fill in this test form.