Rover 25 / 45 / 75 ECU, MG ZR / ZS ECU 1999 - 2005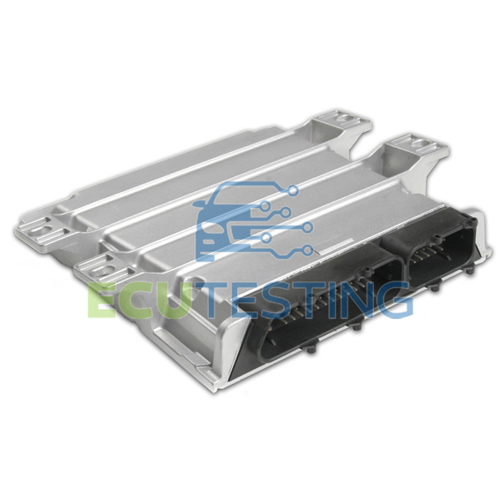 This Motorola Rover ECU is a very common failure for late Rover/MG cars.
The fault is normally a non start when the ECU fails - diagnostic tests will show a faulty crank sensor but the fault is normally within the ECU - often the ECU fault is caused by a problem with the wiring to the crank sensor, this wiring fault should be corrected before the ECU is refitted after it has been rebuilt. The other common faults we see are voltage spikes caused by charging the battery with a high power charger or from jump starting. In either case we can normally rebuild your ECU with 2-3 working days and give a Lifetime Warranty*.
Common Faults:
Non start
Crank sensor fault code
Part Numbers:
NNN 100743
NNN 100742
NNN 100752
NNN 000500
Quality:
We have sold hundreds of units to Rover/MG specialists and main dealers for years now so you can be assured of our high quality standard of work.
Please call us for further advice.