Peugeot 106 1.1 & 1.4 engine ECU fitted between years 2001 - 2005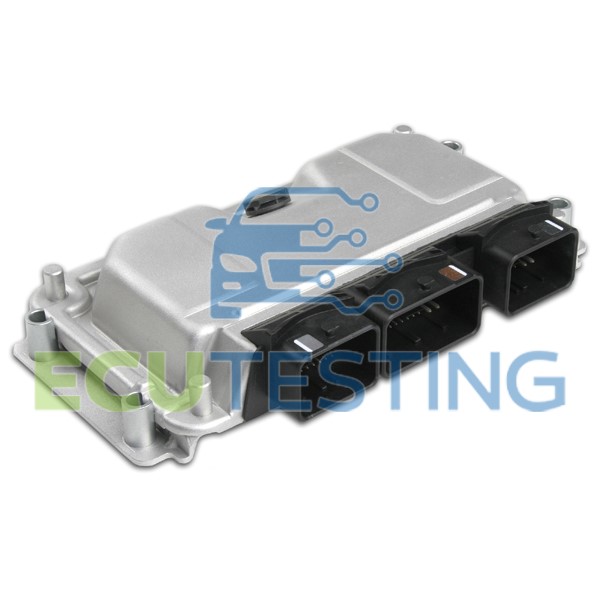 Common failure symptoms:
Non Start
Poor Idle speed
Stalling
Revving up and down
Misfire
This is a very common problem with Peugeot 106 1.1 & 1.4, this remanufactured ECU is programmed to work as soon as it is pluged in to the vehicle, you do not need to take the car to the main dealer for programming - just plug in and go. This ECU will also get around any imobilser problem you may have with your car i.e if the key code system has stopped working.
The ECU will come programmed with the latest software version.
This ECU comes with a Lifetime unlimited mileage warranty*, one from the dealer will cost you a forune and they will only give a 6 month warranty, so you really are getting a very good bargain here.
Part numbers
0 261 206 246
96 378 387 80
Quality:
We have sold hundreds of units to Peugeot Specialists and main dealers for years now so you can be assured of our high quality standard of work.