Mitsubishi / Volvo 1.8 & 2.4 GDI throttle bodies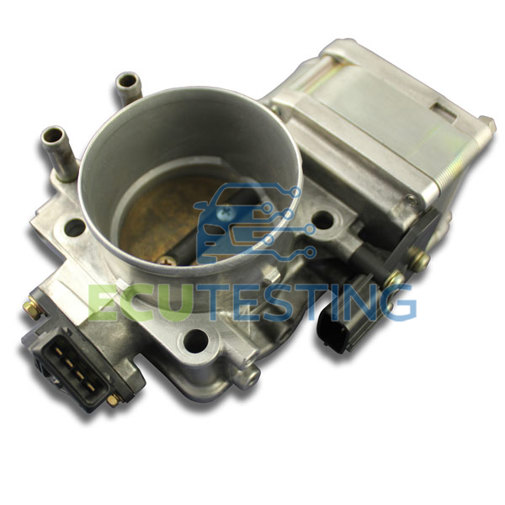 We are now reconditioning customers own throttle bodies and giving a Lifetime unlimited mileage warranty*.
Quality:
We have been supplying these throttle bodies to garages and main dealers for years so you can be sure of the very high quality of our work.
 
Failure symptoms include:
Poor idle
Poor acceleration
Hesitation
Power loss
Complete Non start
We will need your unit for approximately 2-3 working days to complete the full rebuild (times may vary depending on current workload & demand). If you would like to arrange for your unit to be tested and rebuilt then please fill in this test form.
Please contact us if you require further advice