Citroen Xsara / Picasso 1.6 engine ECU (Years 2003 - 2006)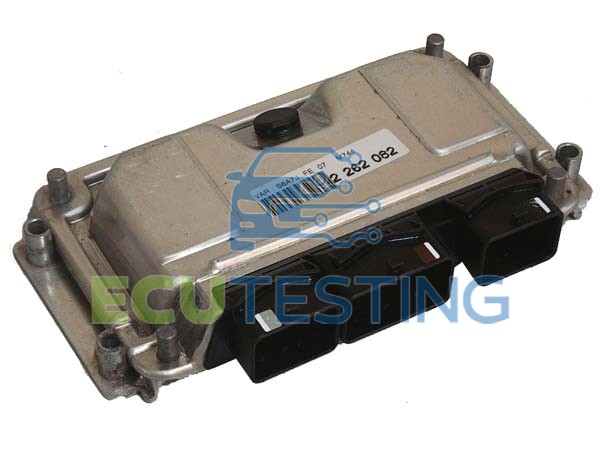 This is a very common problem with the Citroen Xsara 1.6, the fault is usually caused by water in the wiring harness and multi plug that corrodes the pins on the ECU. Our remanufactured Citroen ECU's are programmed to work as soon as they are plugged in to the vehicle, you do not need to take it to the main dealer for programming - just plug in and go. This ECU will also get around any immobilizer problem.
The ECU will come with the latest software version programed for best power & drivability.
This ECU comes with a Lifetime unlimited mileage warranty*, one from the dealer will cost you over £600 + vat & £80 key programming and they will only give a 12 month warranty.
Part number
0 261 207 318
96 484 834 80
Common failure symptoms:
Non Start due to corroded ECU pins
Quality:
We have sold hundreds of units to Citroen Specialists and main dealers for years now so you can be assured of our high quality standard of work.
If you would like to send in your ECU to be tested and repaired please fill in this test form and include with your unit when you send it.