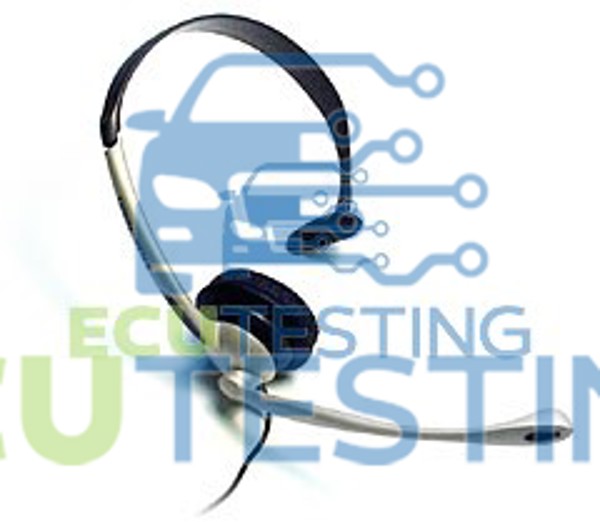 In response to your requests for more technical information, we have set up the Technical Hotline.
The calls will go through to the Technical Assistance Centre, manned during normal business hours. The staff are equipped to answer virtually any query regarding all aspects of engine management diagnosis and repair. We have a massive database of wiring diagrams, common faults and in depth testing proceedures for virtually all makes of vehicle. We can also fax through technical information i.e wiring diagrams on request. To ensure the quickest service, please have all details available of the make, model, engine size and any relevant part numbers of the vehicle you are working on. The Technical Hotline number is:
Coming Soon
Technical Hotline opening hours:
Monday - Saturday 8:30am-5:30pm
Calls may be recorded for training purposes. The technical information is intended to assist trained operatives applying there own skills and experience to the diagnosis and repair of problematic engine management faults. Niether Technical Assistance nor tunemycar.com accept any liability for the quality of work undertaken or the outcome of the repair.