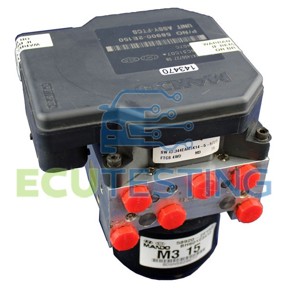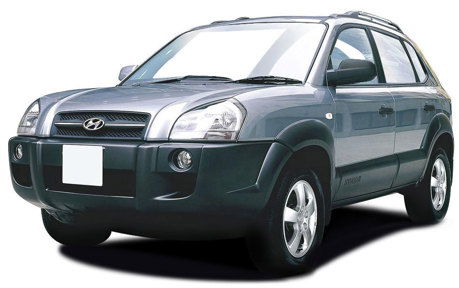 This ABS pump is a common problem for the Hyundai Tucson 2004 – 2010, the common symptom is the illumination of the ABS light or the 'ESP Off' button.
Common ABS fault codes include:
No communication with ABS system
Hydraulic Pump motor circuit
We can rebuild customers own Tucson ABS pumps or supply replacement units when in stock, all our work comes with a Lifetime* unlimited mileage warranty as standard.
This type of ABS pump/module is fitted to the following vehicles:
Tucson 2.0 2004 – 2010
Tucson 2.0D CRDi 2004 – 2007
Tucson 2.0D CRDi VGT 2006 – 2010
Tucson 2.7 2004 - 2010
For more info:
Hyundai Tucson ABS Pump/Module – Get Yours Rebuilt.
If you would like to send your Tucson ABS pump module in to us to be tested then please fill in this test form.
If you require further advice then please contact us.